Special Offers
Artefill Special!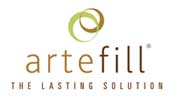 Look younger, for longer…naturally!
Immediate Results. Lasting Improvement.
BEAUTY that can last years instead of months
***The only FDA approved long term filler.
1 syringe, regularly $900, now through May 30th $600!
5 syringes, regularly $3800, now through May 30th $3,000!
$250 American Express Gift Card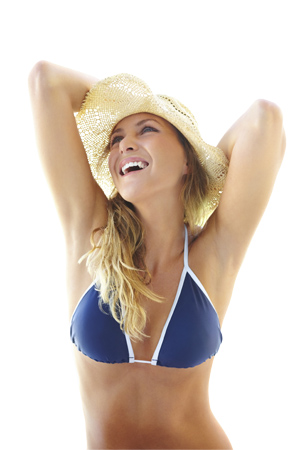 Receive a $250 AMERICAN EXPRESS Gift Card for swapping your current Saline Breast Implants for the newer Silicone Implants.
Gift Certificates
A gift certificate at Plastic Surgery of the Carolinas can be used for consultations, surgery, Botox, injectables, or skin care products.
Sign Up For Plastic Surgery Specials and New Announcements
Driving Directions
Dr. Kalus often has patients travel from nearby cities to seek his expertise and personalized care in plastic surgery. For your convenience, we have provided driving directions from the following locations.