Special Offers
Please stay tuned for periodic special offers on injectables and other treatments in our Mount Pleasant office.
$250 American Express Gift Card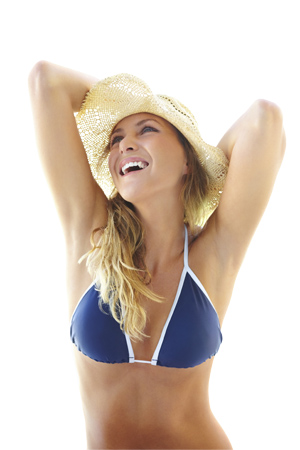 Receive a $250 AMERICAN EXPRESS Gift Card for swapping your current Saline Breast Implants for the newer Silicone Implants.
Gift Certificates
A gift certificate at Plastic Surgery of the Carolinas can be used for consultations, surgery, Botox, injectables, or skin care products.
Sign Up For Plastic Surgery Specials and New Announcements