Specials
To help you achieve a greater sense of renewal and rejuvenation for the upcoming year, Dr. Ram Kalus and Dr. Craig Rowin are offering discounted pricing on some of the most popular skin treatments from our state-of-the-art medical spa! These specials are valid throughout the entire month of January to help our patients put their best foot forward for the new year. Enjoy the confidence that comes with having a clear, radiant complexion, and contact Plastic Surgery of the Carolinas to book an appointment today!
DEC
ResurFX™ Laser Skin Resurfacing — $400
Regular Pricing - $500
Laser skin resurfacing is a powerful technique designed to enhance the tone and texture of the skin while minimizing hyperpigmentation, wrinkles, sun damage, acne scars, and other common aesthetic conditions. The non-ablative technology employed by ResurFX™ offers a cutting-edge treatment to rejuvenate your facial appearance with less invasiveness than other laser methods.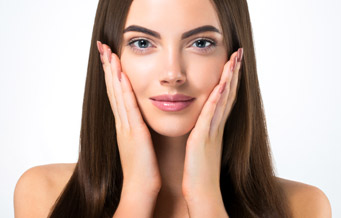 DEC
VoluDerm™ Microneedling — 2 Treatments for $500
Regular Pricing - $400 each ($300 savings)
Combining the cosmetic benefits of both microneedling and radiofrequency energy, treatment with VoluDerm™ can help lift sagging skin, minimize wrinkles, and increase cell turnover by stimulating the body's natural healing processes and promoting new collagen production. For the entire month of January, patients can achieve healthier and younger-looking skin at a discounted price of two treatments for $500.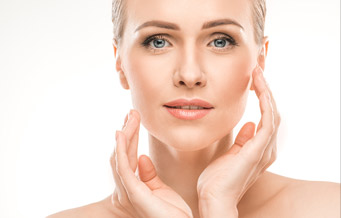 DEC
Micropeel with Dermaplaning — $150
Dermaplaning is an advanced technique that can exfoliate the surface layer of the skin to achieve a brighter complexion. When coupled with a cleansing and nutrient-rich micropeel, this combination treatment can rid your complexion of dead skin cells and other impurities for softer and healthier-looking skin.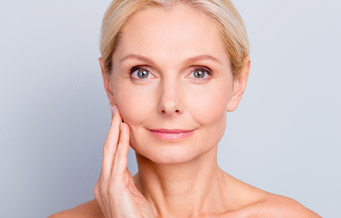 All products are available while supplies last!
Patients can call or email to claim offers.