Meet Dr. Rowin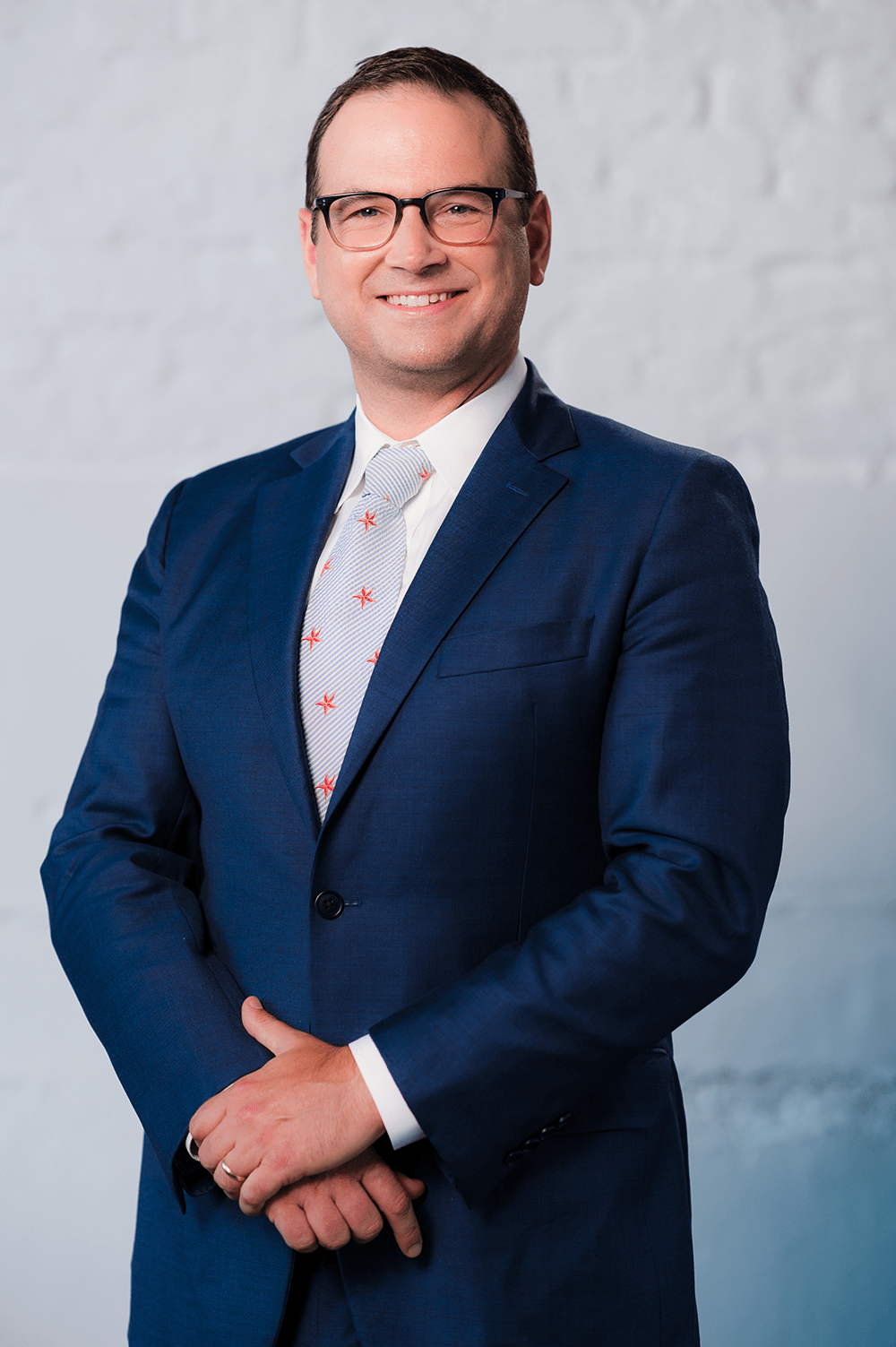 Dr. Craig Rowin was born and raised in Southeastern Connecticut. He earned his Bachelor of Science in biology at Trinity College in Hartford, CT, where he was also a member of the Varsity Crew team. He went on to earn his medical degree at the University of Connecticut School of Medicine where he graduated with honors. After Medical School, he completed his plastic surgery residency at the University of Massachusetts, serving as chief resident during his last year. He was active in research throughout his training, publishing in academic journals and presenting at national conferences on topics such as wound healing in abdominal reconstruction and the appropriate use of helmeting therapy for children with positional plagiocephaly. While in residency he volunteered overseas, operating on patients with cleft lips and palates during plastic surgery mission trips to Latacunga and Salinas, Ecuador. Following these experiences in residency, he went on to complete a subspecialty fellowship in Craniofacial and Pediatric Plastic Surgery at Miami Children's Hospital. During his fellowship, he operated on children from around the world with a variety of cleft and craniofacial conditions and also presented research at the meeting of the International Society of Craniofacial Surgery in Tokyo, Japan.
"Dr Rowin and His Team Are Awesome"
"My experience was just great. I felt very confident I was being well cared for and the result was wonderful. I was nervous to get the procedure but the nerves calmed down once I realized I was being well cared for. Dr Rowin did a great job finding out what I wanted and needed done and he delivered the perfect result. They even helped with the insurance process."
Dr. Rowin is board certified by the American Board of Plastic Surgery (ABPS) and provides a full spectrum of reconstructive and cosmetic plastic surgical procedures. His areas of clinical interest include hand surgery, breast reconstruction, post-weight loss body recontouring, liposuction, aesthetic facial surgery, and pediatric plastic surgery.
In his free time, Dr. Rowin is an avid runner and enjoys being active outdoors. He and his wife love skiing, hiking, traveling, and exploring the marshes of the lowcountry by boat.
Board-Certified Plastic Surgeon
Choosing a Plastic Surgeon
Questions to Ask Your Plastic Surgeon
Why is Board Certification Important for Plastic Surgeons?
Board certification can speak to a higher level of training and understanding in the field of plastic surgery, giving patients the confidence of knowing their plastic surgeon has passed the rigorous written and oral examinations necessary to become accredited. Further, this credential signifies that a board-certified plastic surgeon has had their experience vetted by the American Board of Plastic Surgery, the only plastic surgery licensing board recognized by the American Board of Medical Specialties. Ultimately, plastic surgeons who are board certified have undergone training that surpasses the minimum requirements necessary to become a plastic surgeon, often allowing them to provide a higher standard of safety, care, and results.  
What to Look For in a Plastic Surgeon
There are a few key factors to keep in mind as you begin searching for the best plastic surgeon to achieve your cosmetic goals. Not only should you select a surgeon who can achieve natural-looking results, but they should also demonstrate an ability to provide unparalleled patient satisfaction. As you start the research process, you can maximize the likelihood of a positive experience and an exceptional outcome by seeking the following in your plastic surgeon:
Professional Background: Learn about a surgeon's educational background, training and fellowship experience, and the professional organizations they belong to. Always make sure your prospective surgeon is board certified by the American Board of Plastic Surgery. 
Commendable Reputation: Read online patient reviews to learn about the surgical process and determine whether previous patients treated by a plastic surgeon experienced high levels of satisfaction with their experience as well as their results. 
Superior Results: Explore the before-and-after gallery and compare the photos from previous patients to your ideal results. If the aesthetic outcomes align, this can be an indication that your prospective surgeon is well-equipped to meet, and even exceed, your expectations. 
Compassionate Patient Care: During your consultation with a plastic surgeon, ensure they answer your questions and address your concerns thoroughly. They should provide an education consultation and you should never feel rushed or pressured into making a decision. The most important factor to consider when choosing a cosmetic surgeon is whether you feel comfortable under his or her care. 
Questions to Ask Your Plastic Surgeon
During your initial consultation, you will have the chance to ask your plastic surgeon any questions you may have about your procedure-of-interest to help you make a well-informed decision about your care. While you are by no means limited to the inquiries below, these questions may provide a good starting point in helping guide your discussion: 
Do you have a specialty?
Do you participate in ongoing education?
Do you have hospital privileges?
How frequently do you perform my procedure of interest?
What type of anesthesia is utilized during this procedure?
What will my scars look like?
Can I see before-and-after photos?
Where will the surgery be performed?
Your consultation should serve as an educational opportunity to learn about the best treatments to achieve your aesthetic goals, and we encourage you to voice any questions or concerns you may have. 
Contact Dr. Craig Rowin
If you are interested in cosmetic or reconstructive surgery or have any questions, contact our practice online or by telephone today at (843) 881-3881.