Meet Our Staff
From your initial consultation to your final follow-up visit, our staff at Plastic Surgery of the Carolinas is committed to providing an unmatched level of care to make your time with us as pleasant and stress-free as possible. Each member of our team brings forth a wealth of knowledge and experience in the field of cosmetic enhancement, and they work collaboratively with our plastic surgeons to ensure you receive an optimal degree of personalized attention while achieving your aesthetic goals in a safe and comfortable environment.

For more information about the expertise and credentials of our staff, we encourage you to read through the bios provided below. If you have any questions, or if you would like to schedule a consultation at Plastic Surgery of the Carolinas, please do not hesitate to contact us today.
Jacque Clements, Practice Coordinator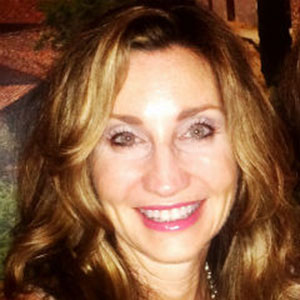 Jacque brings over twenty years of both clinical and managerial experience in the medical and aesthetic sphere. She earned her Bachelor of Science degree in Business and Marketing from Iowa Weslyan University and is committed and dedicated to making every patient experience as pleasant and comfortable as possible.
Ashley Lovett, RN, BSN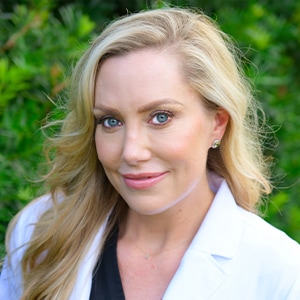 Ashley Lovett, RN, BSN has enjoyed the Lowcountry life in Mount Pleasant, SC for the past 14 years. She is from Augusta, Georgia and graduated from the University of Georgia with a BS in Education majoring in Health Promotion, then went on to the Medical College of Georgia for her BS in Nursing. She spent many years as a Labor and Delivery nurse before starting her journey in aesthetics in 2016. She has attended numerous trainings to improve her skills and feels that ongoing continuing education is key in this industry.
Ashley is passionate about enhancing beauty while preventing the aging process with natural looking results. These results are achieved by combination treatments such as Botox and Dysport, dermal fillers and volumizers, and energy based devices such as microneedling with radio frequency and skin rejuvenating lasers. She loves helping her clients become the absolute best version of themselves and achieving the aesthetic goals they desire!
Aside from her work, Ashley enjoys being on the water, spending time with family, and enjoys her newest obsession…..golf!
Susan Watson-Neimy, RN, BSN, CANS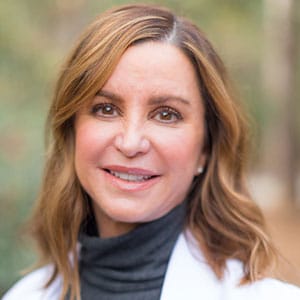 Susan Watson-Neimy, RN, BSN, CANS has been working at Plastic Surgery of the Carolinas for over nine years. Susan is a Certified Aesthetic Nurse Specialist credentialed by the American Society of Plastic Surgery Nurses. She has become a Master Aesthetic Injector, combining her extensive technical expertise with a unique appreciation and understanding for facial anatomy and aesthetics. Susan collaborates with Dr. Rowin and Dr. Kalus on the unique individualized treatment plans for each and every patient under their care. A graduate of The Medical University of South Carolina, Susan spent her earlier professional career as an Emergency Room nurse highly regarded for her passion and commitment to improving patient lives. Over the past 13 years she has devoted her education, training and technical skills as an expert injector, practitioner of medical tattooing, and as an aesthetic physician extender receiving her training from leading innovators and experts in the field. Susan also participates in international and national education seminars as a national instructor and trainer for other physicians and medical professionals in the art and science of fillers and other injectables.
Reba Mueller, R.N.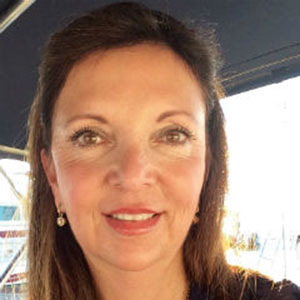 Reba received her nursing degree from the University of South Carolina and has over thirty years of experience as a former emergency room, surgical ICU, and pediatric ICU nurse and educator. She possesses not only a tremendous clinical background and experience but a unique combination of compassion and care that makes all of our patients that much more confident and comfortable throughout their pre-operative and post-operative experience.
Angel Jenkins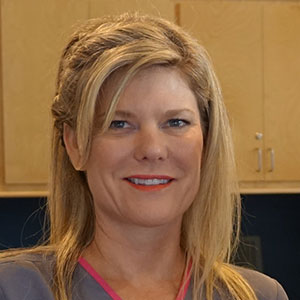 Angel Jenkins brings nearly twenty years of clinical aesthetic experience with lasers, IPL, and facial and body treatments both in dermatology and plastic surgery. Her passion for her work is only exceeded by her empathic care which she brings to each and every one of her patients.
Jennifer Smith
Jennifer began her career as a licensed aesthetician and has extensive previous experience in a busy dermatology practice. Her passion lies in helping patients from a customer service vantage and excels in her position as the front office manager. Although she has spent over a decade in management, her aesthetic interests remain an important focus for her. Jennifer's aesthetics and management experience make her an essential and vital member of our team.
Kerstin Felton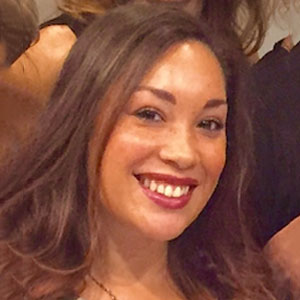 Kerstin brings extensive experience in both medical and cosmetic dermatology. Her passion for customer service and extensive knowledge of skincare and products makes her a valued member of our team. Kerstin takes pride in knowing that all questions and concerns are addressed in a timely manner.