Breast Augmentation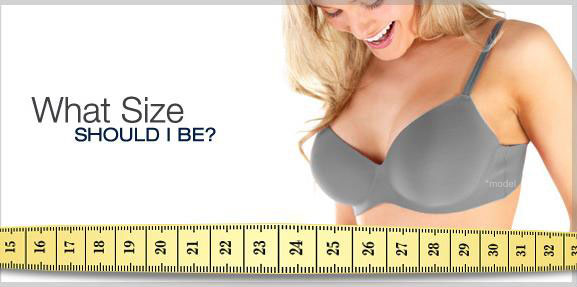 Properly proportioned, well-formed breasts can instill a sense of confidence in any woman. At our plastic surgery center in South Carolina, we offer breast augmentation to give women the opportunity to feel more attractive. We believe every woman deserves to feel beautiful and to love her body. With breast implants, our patients in Charleston, Mount Pleasant, Columbia, and across South Carolina get to experience that sensation of beauty and self confidence.
Dr. Ram Kalus, a leading cosmetic plastic surgeon, has helped women from Charleston and Columbia to Greenville/Spartanburg, South Carolina, and from Charlotte and Asheville, North Carolina to achieve the look and feel that they desire through breast augmentation surgery. Breast augmentation is a highly personal choice with the potential to significantly enhance self-image and confidence with a sexier and more feminine figure.
Breast Implants
Today there are more breast implant options than ever before. Implants can be textured or smooth, round, or anatomic, saline filled or silicone gel filled, and are available in all sizes, shapes, and degrees of projection to accommodate each woman's unique anatomy, needs, and desires for enhancement. Anatomic or shaped implants have a textured surface to help achieve better stability within the breast to avoid unwanted shifting or movement. This type of implant might be useful in breast reconstruction, or for the woman who has a greater need for shape in her own breast. A smooth round implant is the most popular choice for many women since it will move slightly with a woman's breast, more accurately resembling the natural breast.
MemoryGel® Breast Implants Video
Why Breast Augmentation Surgery?
There are a multitude of reasons why women consider breast augmentation surgery. Most women are looking to restore breast volume from the effects of pregnancy, weight loss, aging or simply, genetics. Regardless of the reason, breast augmentation should be something you choose for yourself and not to fulfill someone else's desires or ideal image.
Dr. Kalus will thoroughly review the benefits and possible complications of breast augmentation surgery with you before any treatment plan is developed. It is also at this point where combination procedures may be suggested to maximize your anticipated results. Dr. Kalus will address all of your questions and considerations to ensure that you make an informed decision that is right for you.
In summary, there is no substitute for a consultation wherein your plastic surgeon carefully evaluates your particular history and physical findings and reviews all of your options with you, but the more informed you become both before and after your consultation, the greater the likelihood you will end up totally satisfied with your decision and final result.
"Thank you so much for doing such a wonderful job on my breast augmentation. This is something that I thought about doing for a long time ans I'm glad I finally did it!*"
Contact Our Office
Patients who reside in South or North Carolina are welcome to contact our office to schedule a breast augmentation consultation. We serve residents of Charleston and patients traveling from North Carolina and nearby states.