How to Get Rid of Jowls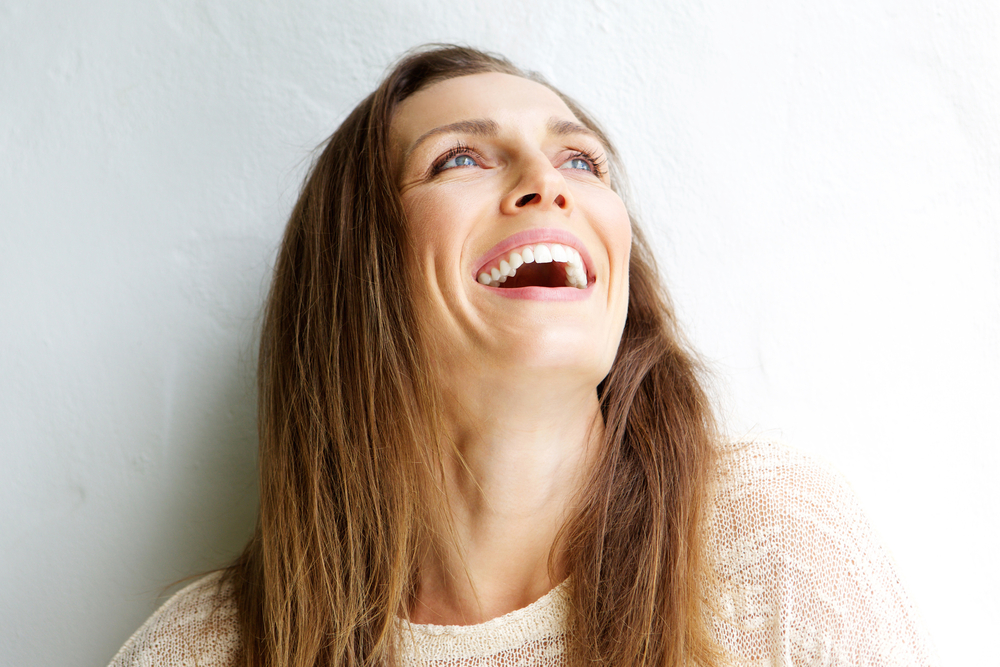 Jowls along the jawline and lower cheek regions are a very common result of the natural aging process. Fortunately, there are effective ways to get rid of jowls, and our board-certified plastic surgeons offer advanced options designed to achieve this goal. 
Ultimately, jowls are formed by sagging skin and underlying deeper facial tissues resulting from a gradual depletion and relaxation of collagen and elastin, as well as a loss of facial volume (normal facial fat) over time. In addition to the simple process of aging, factors such as the environment, weight fluctuations, smoking, genetics, and one's diet can contribute to the development of jowls. In most cases, the best treatment to address jowls is facelift surgery. A facelift specifically targets the jowls, as well as other facial structures that may contribute to an aged appearance. The procedure removes excess skin and tightens both the deeper layers and the remaining skin, virtually eliminating the appearance of jowls and making the skin firmer with a more youthful jawline and neck, since most facelift surgeries include the neck as well. 
For most women and men who are experiencing jowls, a surgical facelift is often the ideal way to achieve optimal results. In some cases of more subtle signs of jowling, non-surgical solutions such as dermal fillers may be effective for adding facial volume and camouflaging their appearance to some degree; however, it should be noted that the results from injectable treatments will not last as long as facelift surgery. Often, our surgeons will also recommend autologous facial fat grafting (using your own fat) as a more permanent alternative to injectables like hyaluronic acid-based Restylane® and Juvéderm®. Our Board Certified Plastic Surgeons can talk more with you about the most effective treatment for your specific needs and goals. 
Dr. Ram Kalus and Dr. Craig Rowin are experienced plastic surgeons who custom-tailor all of our cosmetic enhancement procedures to create the most natural-looking results possible. If you would like more information on facelift surgery or other surgical and non-surgical options available at Plastic Surgery of the Carolinas, please contact us today.