What Size Should I Be?®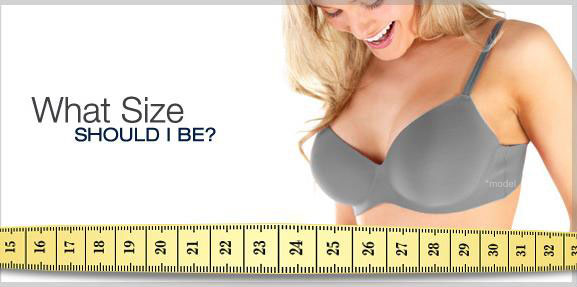 This question is often asked by women considering breast augmentation. Since there is some variability in bra cup sizes women are often unsure about what size would look most attractive for them. While no two women are exactly the same, the most common transition for women seeking breast augmentation is from an A cup to a C cup. To help you determine which implant might be right for you, please enter your height, weight and bra cup size in our What Size Should I Be® Interactive Photo Gallery.
Another helpful maneuver is to use a measuring cup of rice and select the precise quantity (in cc's). Fill a stocking type sock to the desired amount. Rice is somewhat moldable and in a bra can give you some idea of volume and projection. (See Images Below.)
Contact Our Office
If you are interested in breast implants and would like to schedule a consultation with one of our plastic surgeons, please do not hesitate to contact us today.